Vegan Passions
Vegan Singles (Online Or Recently Online)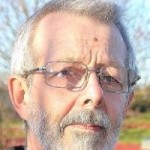 Description:
Passionate about animals,seek vegan soulmate. I believe I am down to earth,...
Groups:
No Animal Products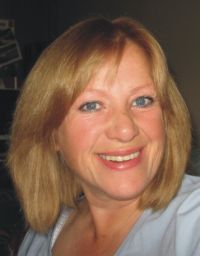 Description:
Im just looking for friends or acquaintences for now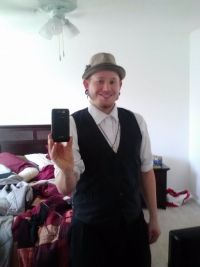 Description:
tree hugging pagan vegan I just moved to Cedar Creek in July from Arlingt...




Description:
Looking to make friends and lasting relationships. Good people to share goo...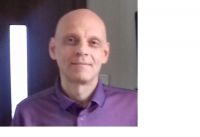 xannt
Colentina, Romania

Description:
Looking for twin flame



Click to open Quick Search
Click to open Quick Search